Men's Perfumes & Cosmetics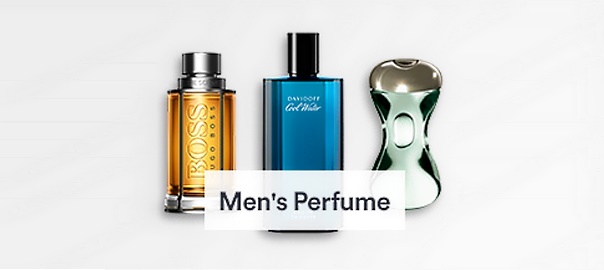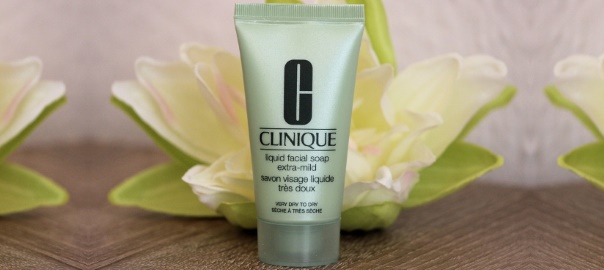 TOP SELLING
CATEGORIES WITH BEST SELLING PRODUCTS
Modern Fragrance Industry
A search in history ...
The foundations of the modern fragrance industry can be traced to fragrance producers established in the south of France during the sixteenth century.
[1] France's Mediterranean coast offers excellent conditions for cultivating plants whose flowers, fruit, stems, and roots are used to produce fragrances.
[2] For centuries fragrance manufacturers located themselves near growers in order to obtain and process the plant materials as soon as possible after their harvest.[3] By the nineteenth century many of the essences produced by these manufacturers were shipped to Paris to be purchased by hundreds of small perfume houses there that mixed them.